Boiler Installations
We are proud to offer boiler installation services throughout Sutton Coldfield and the surrounding areas, including Lichfield and Tamworth.
Here at AMR Heating Solutions Ltd, we are Gas Safe registered. This means we are fully trained and qualified to carry out a range of gas work, including boiler installations. If you would like to know more about our boiler installation services, get in touch by calling us on 07943212629 and we will be happy to help.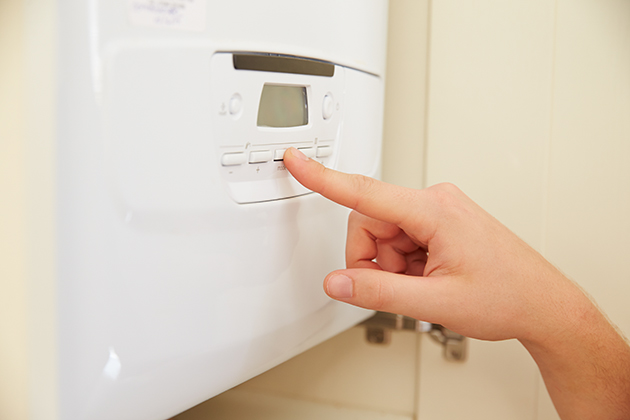 Our Boiler Installations Services
We can help you replace or upgrade your current boiler with our start to finish boiler installation service. Our engineers are on hand to install a brand new boiler in your home. Getting a new boiler installed has plenty of benefits, this includes new boiler are highly energy efficient which ensures you do not get any unexpected increase in your energy bills. If you would like to browse through our previous boiler installation services, simply head over to our gallery page.
Signs You Need A New Boiler
We have listed a few signs that you can look out for that indicate you need to replace your current boiler with a new one. These signs include:
There is a constant need to switch your boiler back on
You are always getting it repaired
It is over 10 years old
The heating or hot water takes longer than usual to heat up
Have you noticed other signs that we have not mention? Then get in touch by viewing our contact details down below.
Need a New Boiler Installed?
If you would like to get a new boiler installed throughout Sutton Coldfield or the surrounding areas, including Lichfieldfield and Tamworth, then get in touch by calling us on 07943212629. Alternatively, you can email us at amr_@live.co.uk or message using our contact form and we will get back to you as soon as we can. In the meantime head over to our reviews page and read through the reviews left by our customers.